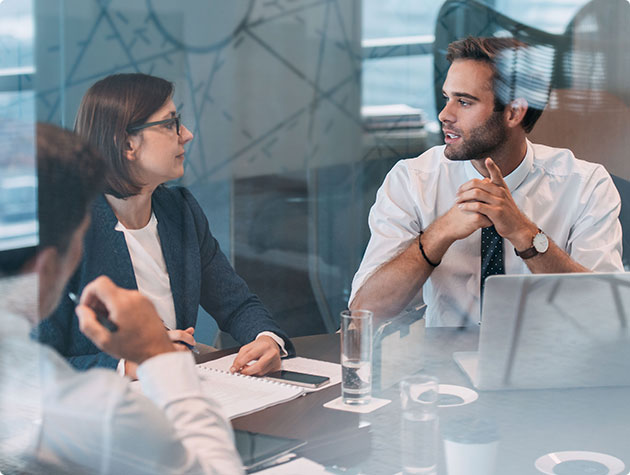 about CKD
Dedicated Professionals with Quality Of Work
CKD Builders is a construction company which is involved in quality construction of various type of construction project since last 12 years. Company's motive is to provide quality construction within the time frame, which is possible with the efficient professionals and personals engaged by aims and personal interest in every project to ensure the client satisfaction, which is the company's motto and achievement. The professional dedicated permanent site workers and personal attention of the director has made the company's name as a most trusted brand in Jaipur city and nearby areas, which is the biggest achievement of the company.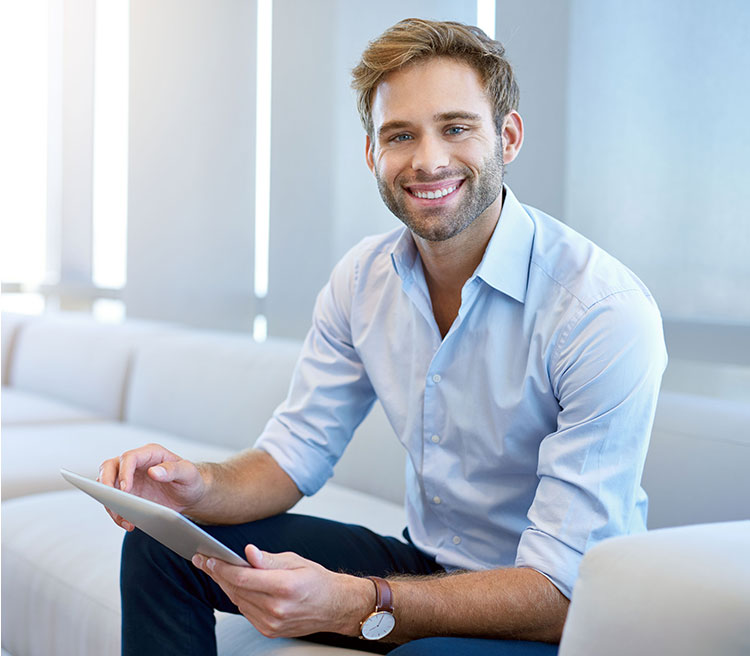 Total customer satisfaction.
Trust and reliability.
Respect for the environment.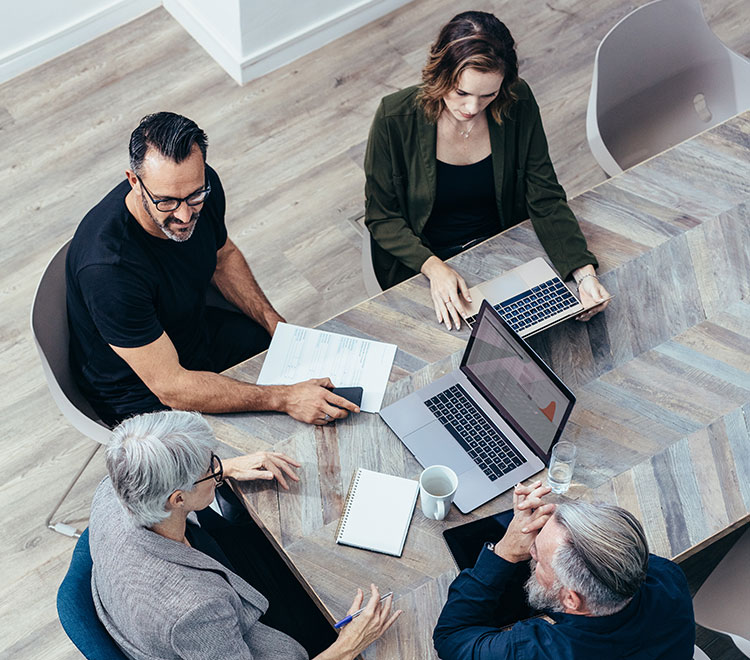 To set new standards of excellence in the service of providing top quality living, working and business spaces.
To maintain leadership through innovation in the field of design, technology and quality.
                     Quality Assurance
Reputation and trust are the building blocks of long term success in the construction industry. Assuring our customers 'good quality' is, not just a business policy, but a business philosophy, with us at Kumar Properties.
We follow stringent quality control norms Vis-a Vis every business activity from procurement to delivery. Only laboratory certified concrete and best quality construction material are used. Qualified engineers and architects, trained site personnel, strict adherence to schedules and meticulous paper-work are the hall-marks of all our projects.
It is small wonder that customers have put their complete trust in us for over fifty years, and continue to do so with full confidence.